Unite and educate
the community
against the opioid epidemic
R.O.O. started with the purpose of bringing to light the severity of the opioid epidemic locally in the North Texas area through two main efforts:
Hosting the North TX Overdose Awareness Day in August and distributing Narcan throughout the community.
Closing for a Cause | Kendra McKiddy
We are so very grateful to the Kendra McKiddy Group at Ebby Halliday who has named R.O.O. Reacting to Opioid Overdose as one of the four nonprofits she will be supporting through "Closings for a Cause." Kendra, a super realtor and compassionate and caring mom, will make a donation for each of her closings between November 2022 and 2023. See the kickoff event and check out all of the stories, video, and organizations on her website.

And if you are in the market to buy or sell, contact Kendra at 972-999-7790.
Closing for a Cause
2022 NTX Overdose Awareness Day
Despite a brief shower and the threat of thunderstorms, North Texas Overdose Awareness Day, August 31, 2022, was a success! After two years of Covid, it was great to return to the lawn of the Denton Courthouse on the square. Thank you to our speakers, to both returning and new resource providers, to the city and county of Denton, to our sponsors, and to the approximately 200+ people who gathered to support overdose awareness. Follow us on Facebook, You can also contact us at 
[email protected]
2022 Event Photos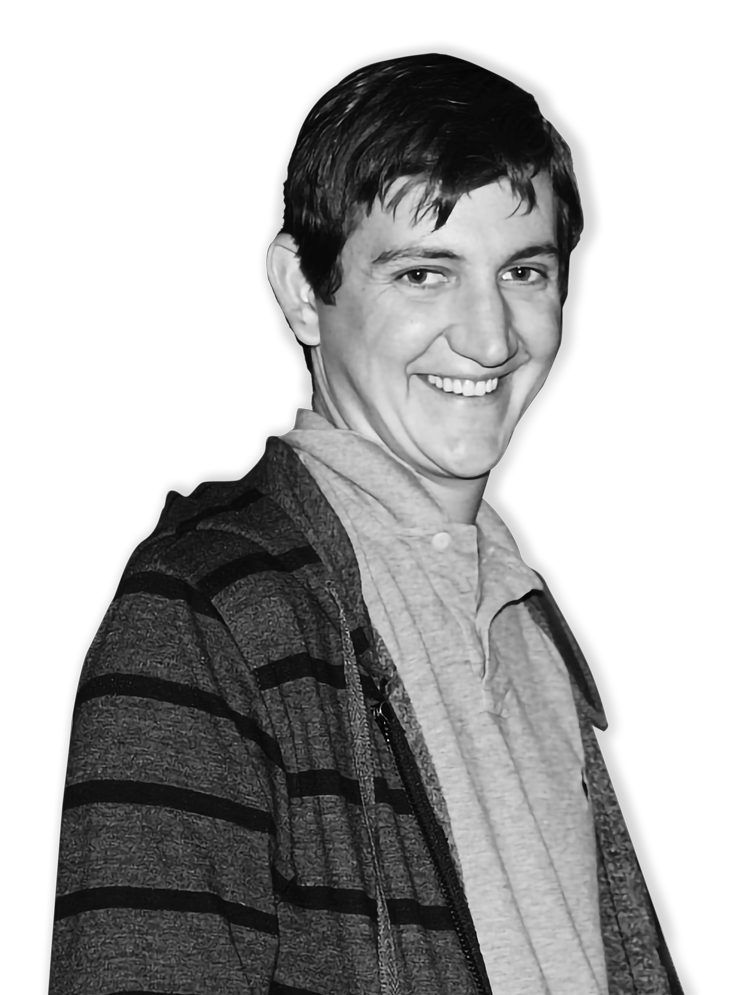 Addiction does not discriminate—not by race, by gender, by age, by education, or by economics. Directly or indirectly it impacts all of us.
Randy Roland died of a drug overdose in 2016.  In his memory and to help others struggling with drug use and addiction, his family formed a nonprofit.  Using Randy's childhood nickname, ROO, as an acronym for Reacting to Opioid Overdose, the organization was created with these goals:
North Texas Overdose Awareness Day
Start and promote the North Texas Overdose Awareness Day which takes place August 31st each year as part of a larger network across the globe.
Saving Lives with Naloxone
Provide Naloxone, the life-saving drug for overdose victims to help save lives and spread information.
A community food pantry located at 903 N. Elm St., Denton, TX. Little Free Pantry provides food and personal items, available 24/7. "Take what you need, leave what you can."