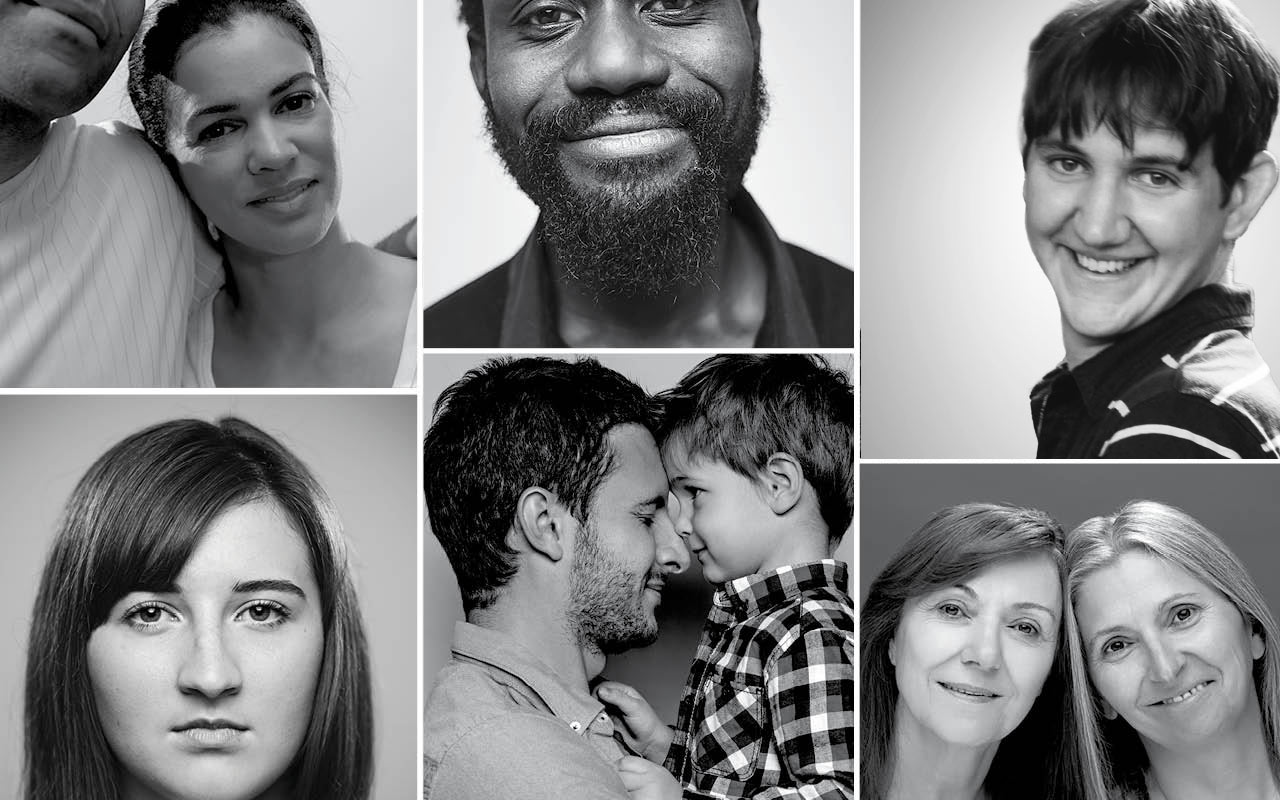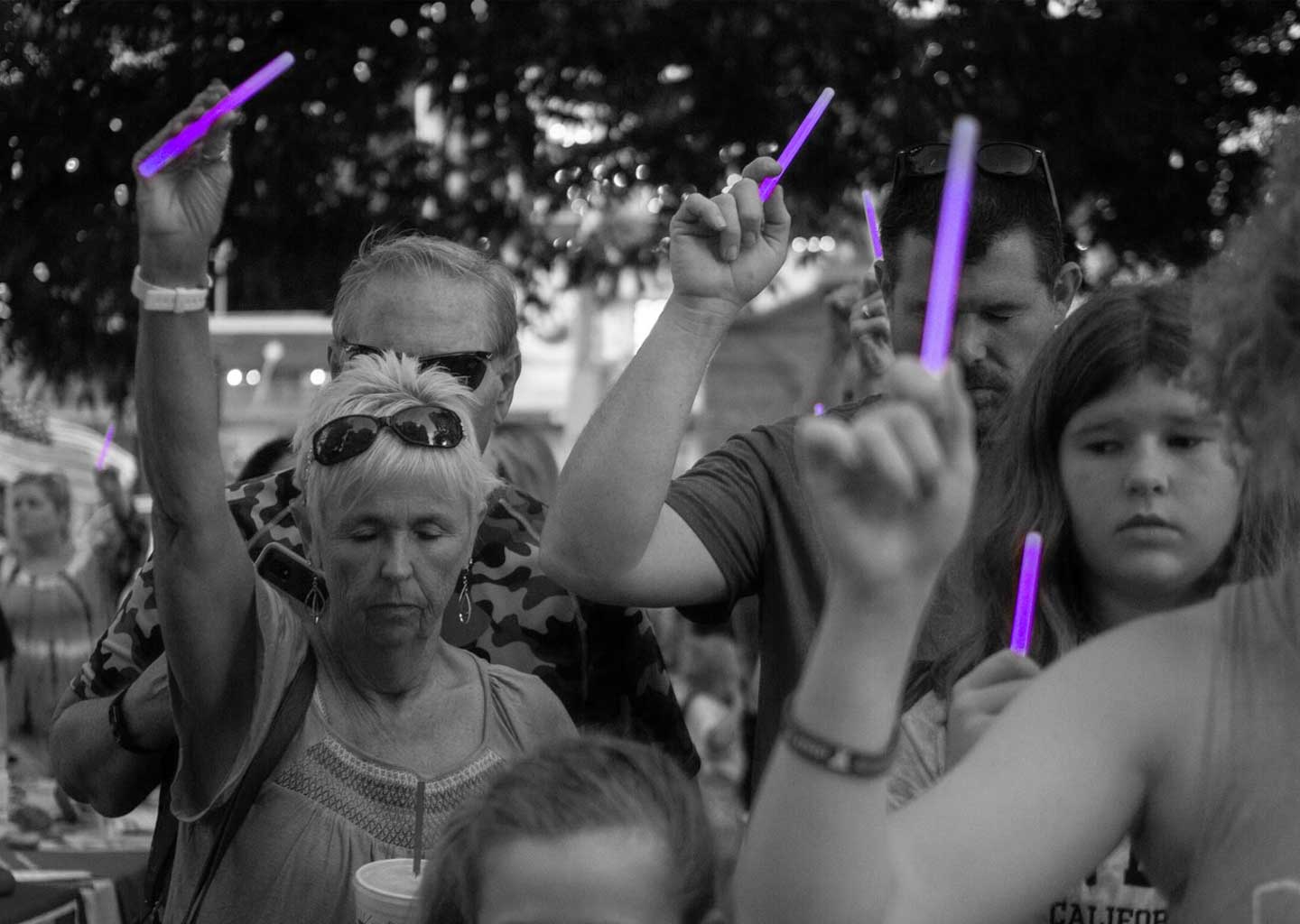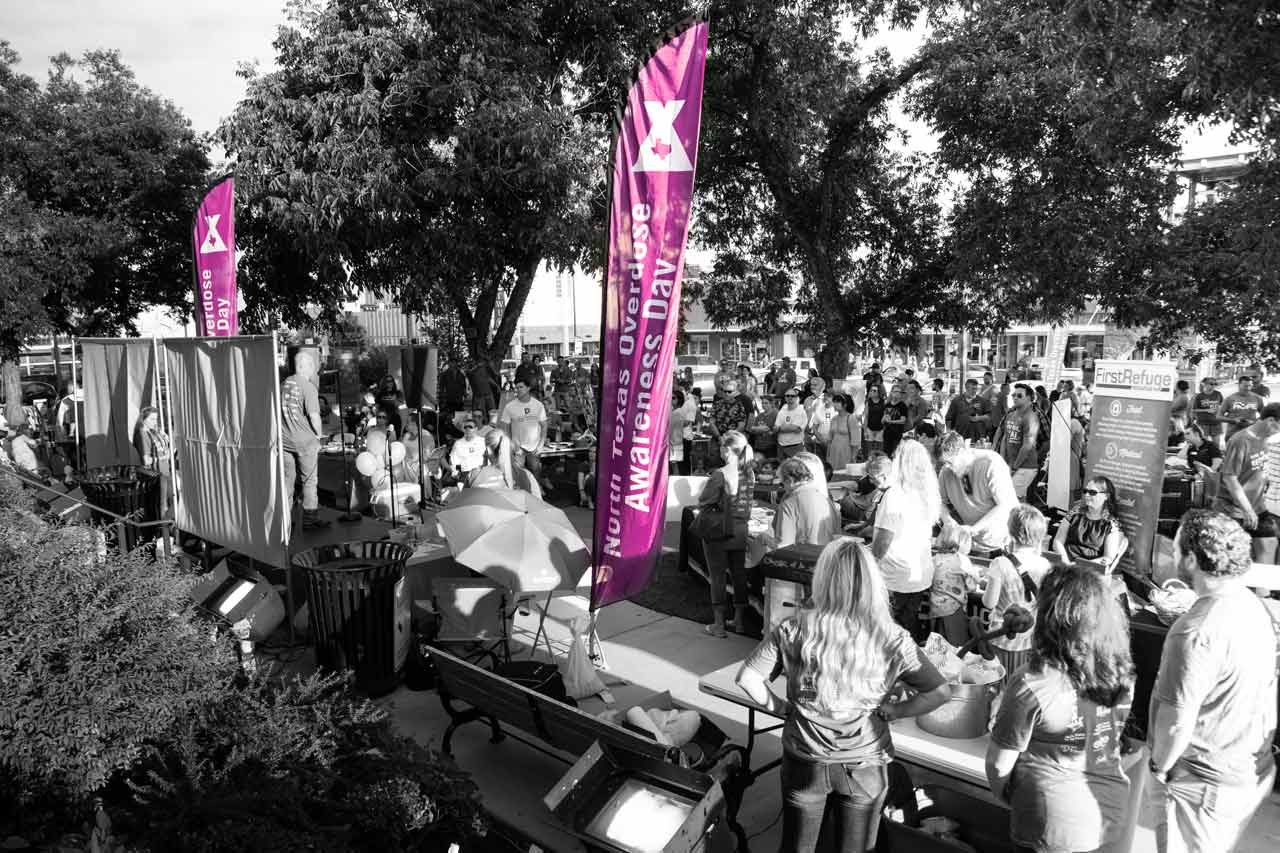 130 Die Slide 1


End


NTX Overdose
Awareness Day
Thursday, August 31, 6:30 p.m.
Lawn of the Denton Courthouse on the Square
110 W. Hickory St., Denton, TX
Speakers, Resource Providers, Memorial,
Food, Music, Balloon Art, Give-Aways
Please join us in the fight to reduce stigma and end overdose.
Follow us on Facebook where you can post pictures and stories of the struggle of substance misuse and overdose. Thank you for your continued support of the cause. An in memoriam donation can be made through this site to honor a loved one.
Drug Overdose Deaths in the U.S. Top 110,000 Annually
Nearly 110,000 people died from drug overdose in the U.S. in 2022 according to early estimates by the US Center for Disease Control and Prevention, the highest number of deaths recorded in a calendar year.
CDC Statistics
2023 NTX Overdose Awareness Day
North Texas Overdose Awareness Day, August 31, 2023, was a success! Thank you to our speakers, to both returning and new resource providers, to the city and county of Denton, to our sponsors, and to the approximately 300+ people who gathered to support overdose awareness. Follow us on Facebook, You can also contact us at
2023 Event Photos
100X More Potent Than Morphine
According to the Drug Enforcement Administration: Illicit fentanyl is an opioid 100 times more potent than morphine. Over 150 people a day die of illicit fentanyl in the United States; it is the number one cause of death for ages 18-45.
Learn more
Unite and educate the community against the opioid epidemic

Provide resources and support for individuals and families struggling with addiction

Reduce the stigma of overdose and addiction

Remember those who have lost their lives to overdose
The first North Texas Overdose Awareness Day was held in 2018 as a part of a global network, with the purpose of remembering those lost to overdose, providing valuable information on overdose prevention, and growing community awareness in North Texas. Held on the lawn at the old courthouse in downtown Denton, Texas, the event began as a way to honor Randy Roland and the many others lost to drug overdose in the North Texas area.
International Overdose Awareness Day (IOAD) is a global event held on August 31 each year to raise awareness of overdose and reduce the stigma of drug-related deaths. It also acknowledges the grief felt by families and friends remembering those who have died or had a permanent injury as a result of drug overdose. International Overdose Awareness Day spreads the message that overdose death is preventable. It was initiated in 2001 by The Salvation Army in Melbourne, Australia. Since then, community members, government, and non-government organizations have held hundreds of events each year all over the world to raise awareness and commemorate those who have been lost to drug overdose. IOAD is coordinated by the non-profit Australian public health organization, the Penington Institute.
Thank You to Our 2023 Sponsors
Contact us to become a sponsor. A limited number of $250.00 sponsorships available. Sponsor benefits: resource table guaranteed with a sponsor designation signage, name on event T-shirt, listing on social media and website, listing on Thank You signage at the event, recognition from stage at the event.
Our 2023 Resource Providers
Aaron's Voices
AppleGate Recovery Lewisville
BASH'EN Fentanyl 4 Sebastian
Burgess Family
Cook Children's WATCH Coalition
DEA Dallas Field Division
Denton County Drug Treatment Court
Denton County MHMR Center
Denton Freedom House
Denton Fire Department
Denton ISD
Denton Police Dept. Mental Health Division
Denton Serenity Nar-Anon Family Group
Denton Vote Group
Denton Wesley Foundation
DHREAM-DFW Harm Reduction Education Access Movement
Emergent BioSolutions, Inc.
First United Methodist Church Denton
Ignite U1
Jacob's Journey
Journey of Hope Grief Support Center
Journey to Dream
Kendra McKiddy Realtor
Love, Cassidy
Mandy Metts Makes
Mantra Recovery
Military Veteran Peer Network
Missing Pieces-WTF
NTXFC North Texas Fentanyl Coalition
North Texas Rural Resilience NTRR
Phoenix House Texas
Recovery Resource Council
Restored Path Detox
R.O.O. Reacting to Opioid Overdose
Roots Renewal Ranch
Rose Clark, For the Love of Catherine
Santé Center For Healing
Shatterproof
SOAR, Juvenile Mental Health Court
Solutions of North Texas
Texas Health Recovery and Wellness
Texas Treatment Services
The Salvation Army Denton
United Way of Denton County
University Behavioral Health of Denton
UNT Rehabilitation and Health Services
UNT RISE Center
Well Culture Counseling
Winning the Fight
How to become a Resource Provider (no COST)
Contact us to become a resource provider; spaces are limited. There is no cost; we will provide a table and chair set up. You bring your knowledge and resources to share with the community. You will be listed on our social media, website and Thank You signage at event.